FloVerter pool solar valve
May 16, 2020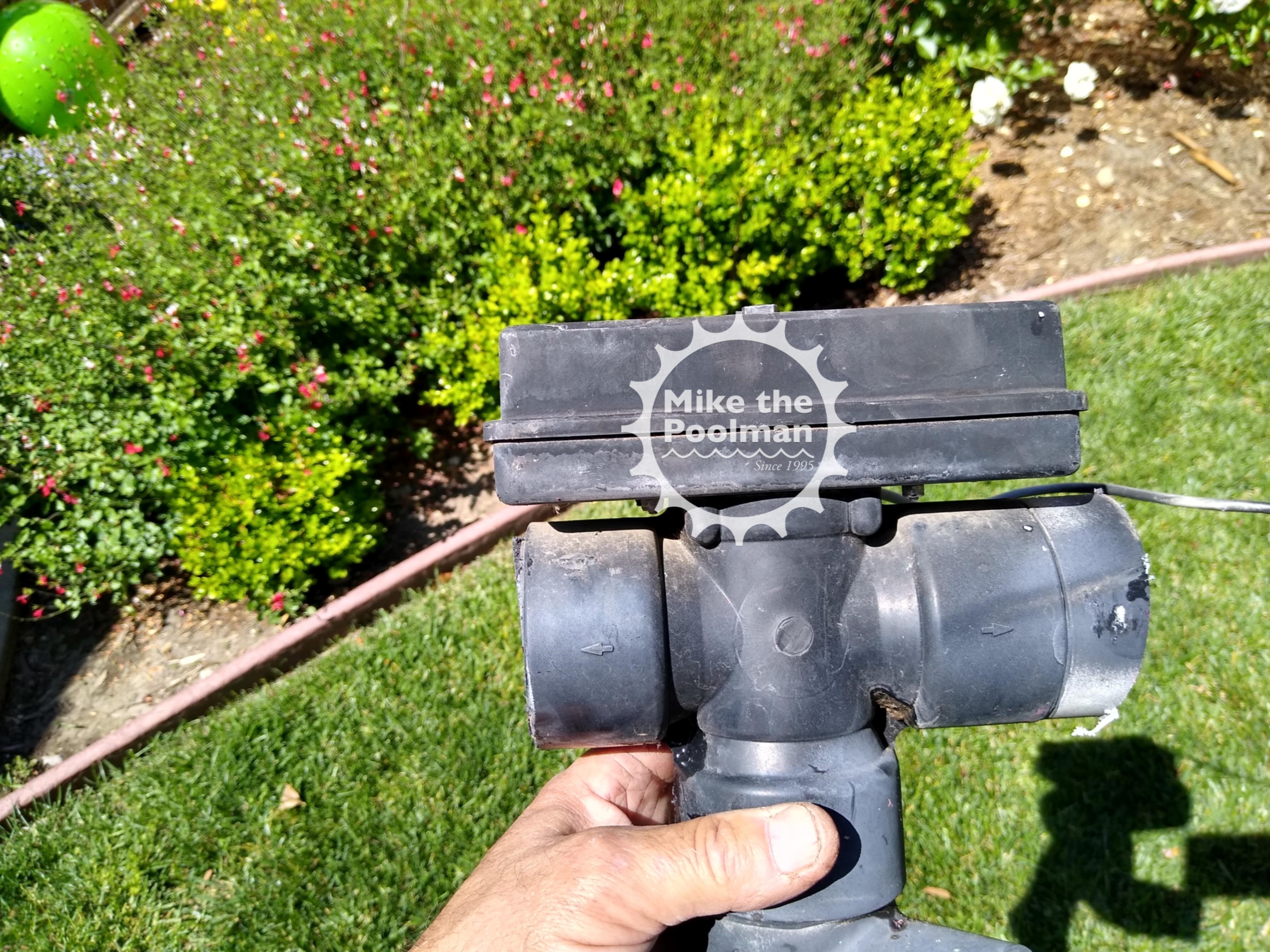 Ever wonder what the FloVerter pool solar looks like and how it works? So do a lot of people! I took a few photos of one that I cut out after it failed (I replumbed with a three-way valve and valve actuator).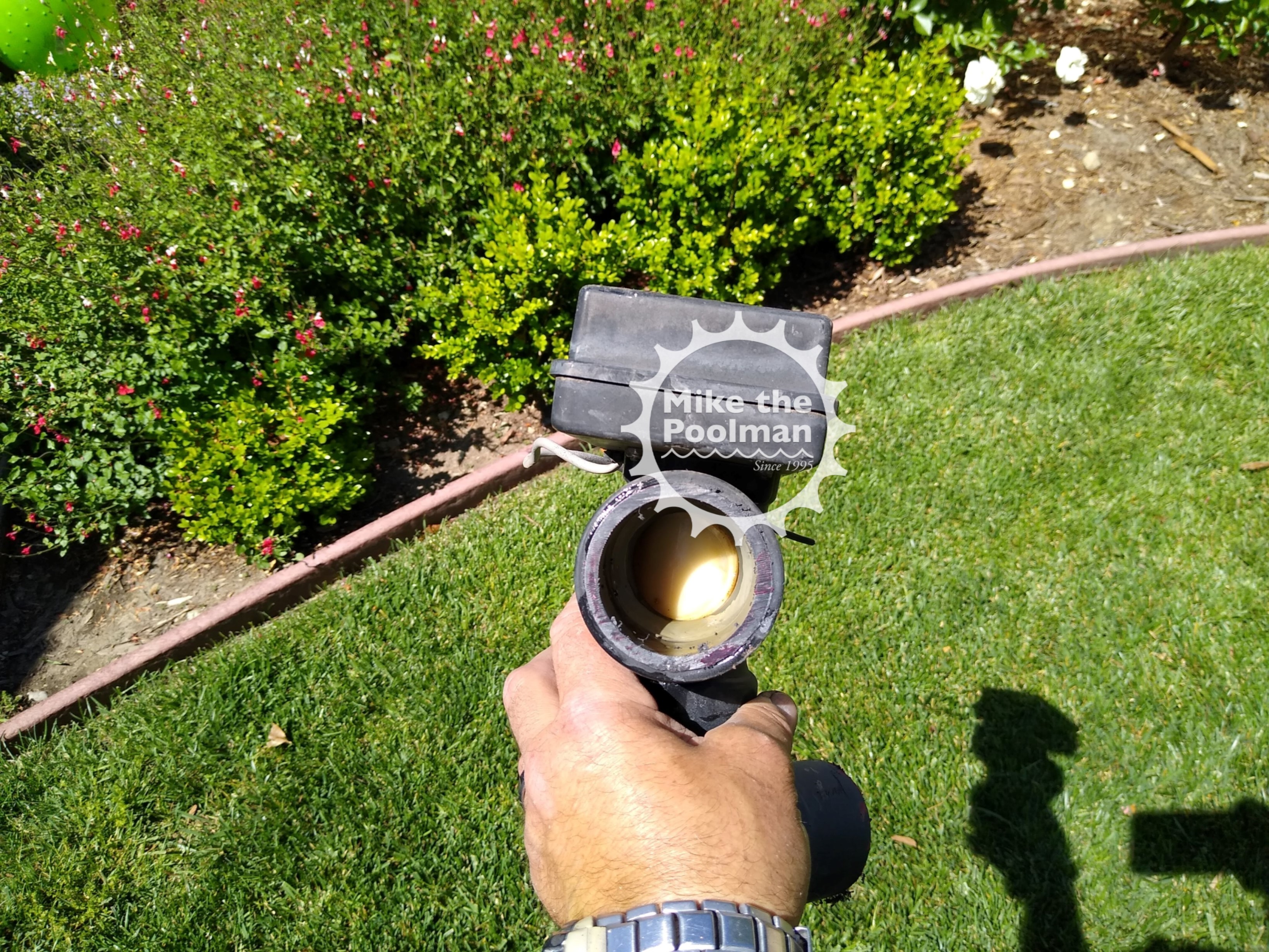 The Flo-Verter was installed primarily by Heliocol pool solar installers. It was a less expensive alternative to a traditional 3 way valve and valve actuator. Unfortunately they are difficult for homeowners and most pool techs to understand.
Water enters from one direction and the diverter inside the valve spins to force water out of a side port or out of the bottom of the valve. They are finicky and commonly fail. If you have a Flo Verter I wouldn't recommend rebuilding it. I would cut it out and plumb in a Jandy 3 way valve and actuator.
Good Luck!