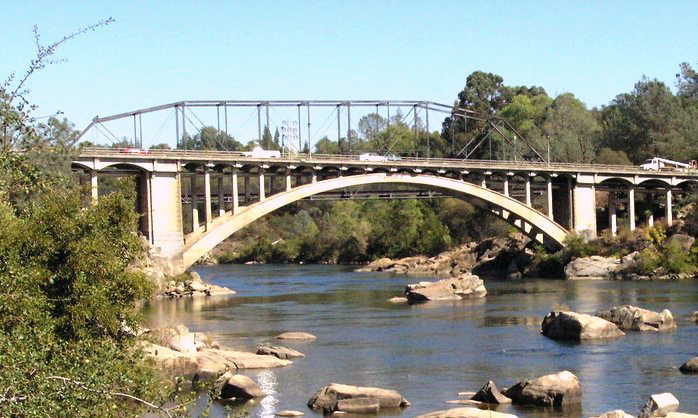 Folsom is known for its beauty, safety and family lifestyle.
With this in mind I accepted my first weekly swimming pool service accounts here in 1995.
In 2002, I bought our home in Folsom to become a permanent part of the Folsom community.
Simply put, this is my family's home and where we choose to live and work.
CONTACT US by email.
Weekly Folsom Pool Service Options:

If you have a pool in Folsom (95630) I request the opportunity to work for you.
I am honest, accountable, fair, and offer affordable pool cleaning rates. Find out why we are repeatedly voted the best pool service in Folsom.
If you like what you see, please contact me.
Also, I encourage you to know who's in your backyard:
click here for detailed info about myself for your review.
I am available 24 hours a day by email (and during business hours by phone).
I invite you to give me a try. If I gain your business you will discover why my customers' provide so many positive reviews.