Gluten Free Pool Service !
January 1, 2016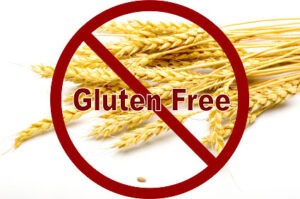 Happy New Year.
We are proud to announce that beginning January 1st, 2016 we now offer Gluten Free Pool Service and Gluten Free Pool Repair. That's right, all of our swimming pool service chemicals and parts are 100% guaranteed to be Gluten Free.
Does your pool service offer gluten free service? We do !