Dolphin Safe Pool Service
August 29, 2020
We are proud to announce that our board of directors has unanimously voted to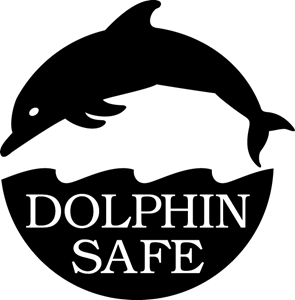 comply with all Dolphin Safe regulations.
Beginning September 1, 2020 we ONLY provide Dolphin Safe Pool Service and Dolphin Safe Pool Repair.
That's right, no dolphins are harmed in any matter with the care of your swimming pool.
Does your pool service offer Dolphin Safe pool service? Mike the Poolman does !